Oil Free Screw Compressor For Cement Bulker Trucks
Empty the bulker within 20 minutes, select the model that suites your needs. We supply compressors innovatively engineered for pleasant and smooth operation, high efficiency and low maintenance.
Our German-made compressors are designed for low life-cycle cost and manufactured for rough and durable use. This saves time for maintenance and guarantees minimum down time. Choose from three types of mounting (fixing) Electric, Diesel and PTO (Powered by Bulker Engine).
Key advantages of our cement compressors are:
Oil-free compressors with law maintenance.
High availability through robust and high quality design.
Law noise.
Law weight.
Compact dimensions for easier installation.
Integrated oil pump for the gearbox and easy-to-change oil filter.
Wide speed range for optimal regulation of volume flow.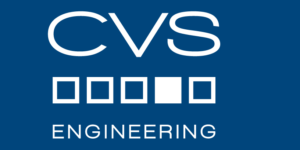 We are one stop shop for concrete solutions, ask our experts for advise !