High Quality Concrete Solutions
Committed to Your Success in the Concrete & Asphalt Business
Deewan Equipment Trading has positioned itself over the years as a leading one-stop-shop for concrete and asphalt equipment in the Middle East and GCC region. Our commitment to achieving client goals, long experience and the high-end product range we offer, allows us to be your trusted partner in concrete and asphalt business.
We take pride in delivering hundreds of successful projects in the middle east region, and we strongly believe that providing sound professional advice will always lead happier customers and profitable business.  
We are a full solution provider
We treat our customers as long term partners
We start from feasibility, design, product selection & supply, installation, training, commissioning, guarantee optimum capacity.
We offer many added-value services such as helping the customer select the right working team.
We only sell High-Quality products to guarantee smooth operations
We can help in financing plants.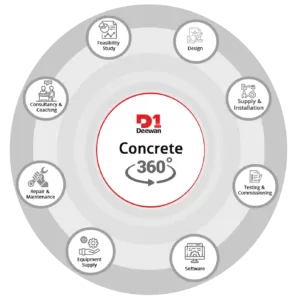 Paving the Way to Success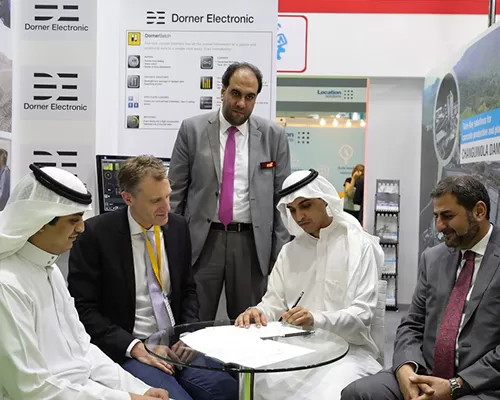 We understand that establishing a concrete business can be very demanding. This is why we make sure to be with our clients from day one and during every step on the way. We start the feasibility study and guiding the customer to the right products that suits the region's requirements and customer needs, all the way until the plant is fully operational and profitable.
Our professional after-sales services, local presence and availability of spare parts ensures our clients' business smooth continuity and prosperity.  
Message from Our General Manager
We believe that every promise we fulfil, and every technical advice we give to our clients contributes to our long term partnership with them. This is reflected in our slogan "Concrete Equipment…Concrete Commitment". 
We are always happy to utilize our long experience, profound technical knowledge in the concrete and asphalt equipment in achieving our clients' goals.
Our passion towards high quality, keeps us in continuous search for new innovative technologies and solutions that suits the middle east region.  Our diversified range of concrete equipment enable us to design and deliver the long-last solution for our clients.
We always promote high-quality products, because we believe that business profitability is the result of high-efficiency and low brake down time combined with minimal labor requirements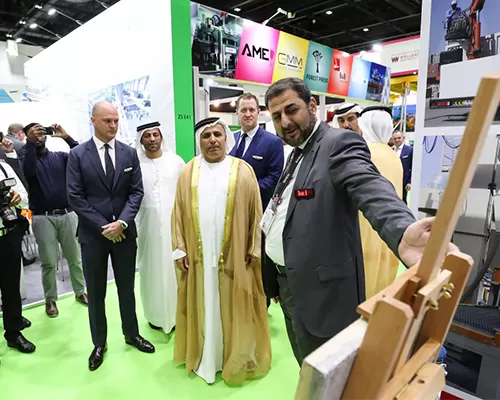 Numbers Speak For Themselves
Deewan's team has over 500+ years of accumulated experience. Our highly professional and diversified team of engineers is the source of our strength. Our team members are located in UAE, Saudi Arabia, Qatar, Kuwait, Bahrain to make sure we can quickly attend to our clients' needs.  
Our corporate culture is built around developing long term relationships with our clients. Our team members are trained to be Solution Providers putting the interest of the customer ahead of any short-term gains.    
Commitment, Credibility, Trust and Good Customer Service are at the heart of our core values. We strongly believe that our main asset is the trust of our clients in our solutions and products.
We are one stop shop for concrete solutions, ask our experts for advise