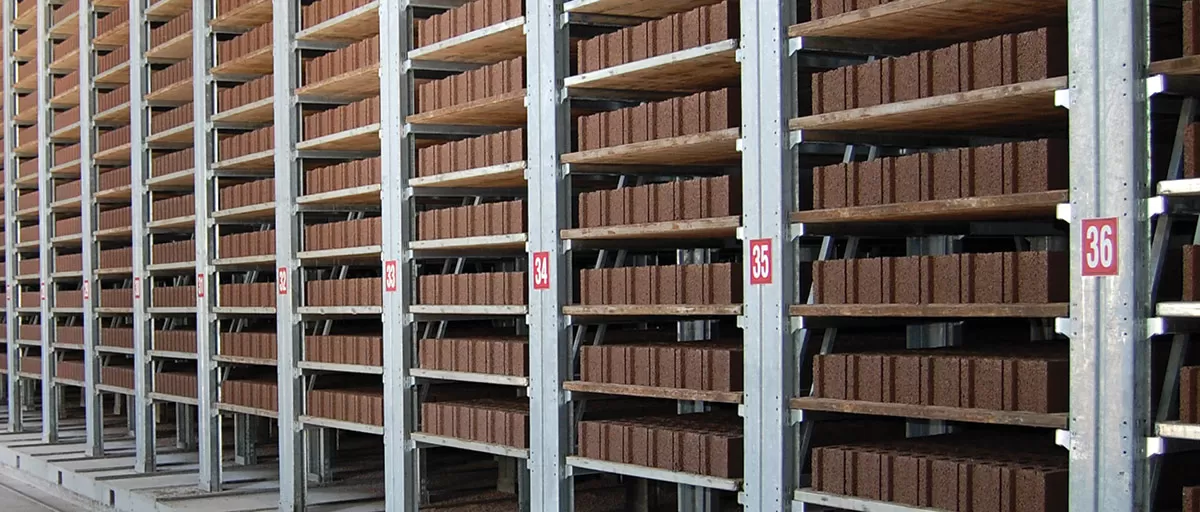 Quick, easy to install and massive saving because no steel structure warehouse is required
Concrete Block Curing Chamber
We are one of the leading suppliers of Curing Chambers in the GCC and Middle East region, with our qualified engineers and high quality standards we have a proven record in the design, installation of Concrete Block Curing Chambers.
Our experienced engineers and staff can complete the installation works within a couple of weeks, provided that the site is ready. the curing chambers offers many features, such as: 
Longest guarantee period in the market, thanks to our curing racks galvanization technique. The hot deep galvanization is done after fabrication of the Curing Racks. This process ensures every individual section of the structure is galvanized including edges and halls, for maximum rust protection.
Curing Racks can be Delivered as indoor or outdoor versions
It allows using the space to the maximum.
Well established and compatible with well-known Block and Interlocking making machines. e.g: Poyatos, Masa, Hess, Zenith, Baser, Frima, Rekers and other.
Our unique K Section for column can bear more load.
Optional Air Circulation System allows uniform humidity and temperature distribution ensures fast curing, uniform interlock color.
Our curing chamber quote includes elevators, lowerator and figure car.
We also supply rails required.
Download Documents for More Details  Concrete Block Curing Chamber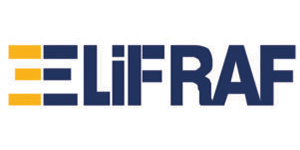 We are one stop shop for concrete solutions, ask our experts for advise !