Concrete Reclaimer System
Reclaimers are used in concrete batching plants for recycling concrete washed out from truck mixers.The solid aggregate particles(sand and gravel) having a particle size larger than 0.3mm(0.01in) are seperated from the wastewater by an inclined heavy-duty screw.
Reclaimer System For Concrete Industry
Functions
Flow rate=15m3/h (9cfm) of diluted concrete.
Complete reclamation of aggregates having particle size>0.3mm(0.01in) contained in concrete washed out from trucked mixtures,compulsary concrete mixtures or hoppers in precast concrete plants.
Features
All fabricated parts in galvanized carbon steel.
Heavy duty ribbon flight screw in high-resistance steel.
All fabricated parts in galvanized carbon steel.
Sturdy extra-heavy duty design
Flanged shaft couplings
Benefits
Efficient recovery and re-use of all aggregates and water.
Low cost operation and easy maintenance.
Saves overall water consumption.
Saves waste handling and conventional disposal cost.
Compact design,requiring minimal civil work preparation and yard space.
Easily transportable and reusable modular system.
Reduces environmental pollution and liabilities.
Process Desriptions
All returned concrete and transmit mixture washout products are fed into the Reception through and through to the Reclaimer.The extended washing path of the combined unit improves the rate and quality of the coarse aggregate recovery.
The Reclaimers seperates solid (coarse and fine aggreates >0.3mm) from the liquid phase(cement slurry consisting water,fine sand and cement powder<0.3mm).
Open Loop System
With this system the aggregates contained in the leftover readymix together with the sand can be recycled and reused in the batching plants. The water is led to settling pits and can be reused in the batching plants, too. The settled fines have to be dug out and disposed.
Download Documents :  Concrete Reclaimer System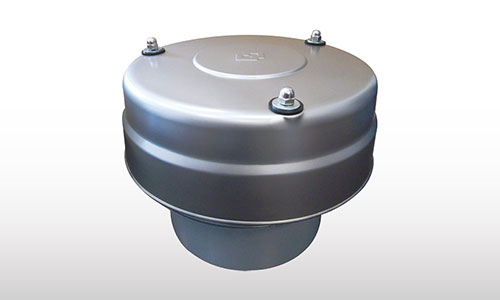 Sprng-Loaded Pressure Relief Valves consist of a cylindrical casing with clamped weld-on spigot, a disc shape inner steel lid for negative pressure operation held in position by a central spring rod, an outside steel ring for excess pressure kept in position by three spring rods, gaskets, and a weather protection cover.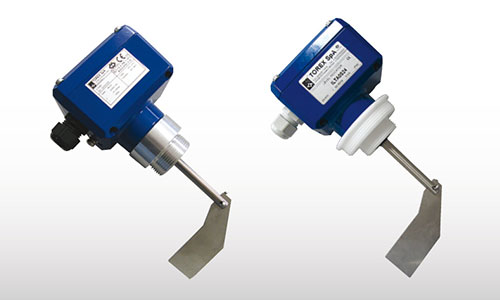 ILT-type Bin Level Indicators have been designed for electric signaling by rotary action of minimum or maximum material level inside bins, hoppers or silos.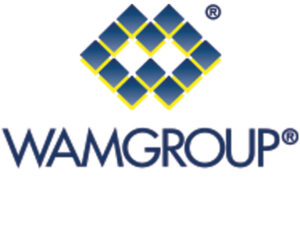 We are one stop shop for concrete solutions, ask our experts for advise !