Be part of the future of construction with 3D Prefabricated Flexible Moulds. Faster, cheaper and high-quality.
Deewan Equipment Trading is provide innovative solutions for Precast Factories that suits you requirements, our services range from custom designed moulds to the installation of fully equipped plants on turn-key basis.
Benefits of Mould Technologies Provided by Deewan:
Key Production Lines For Moulds:
3D Prefabricated Bathroom Units – PBU
3D modular housing – PREFABRICATED PRE-FINISHED VOLUMETRIC CONCRETE ELEMENTS PPVC
Tunnel Segments
Box Culverts
Tilting Tables
Battery Moulds
Prestressed Columns & Beams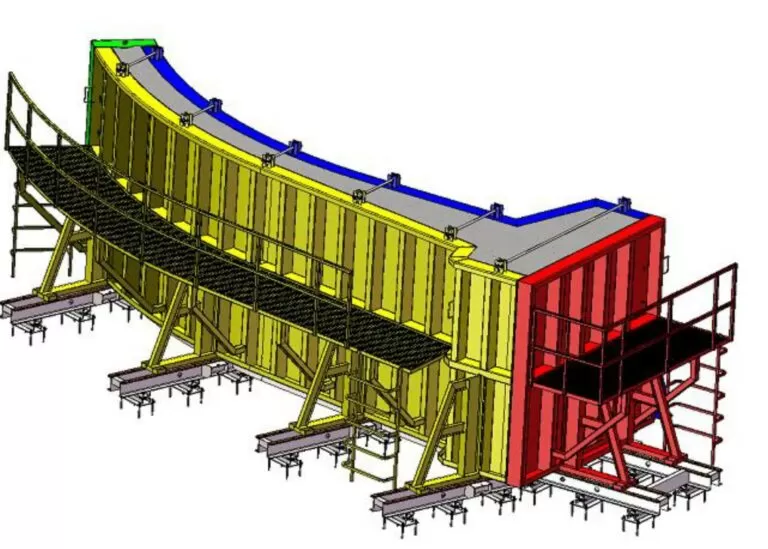 Products Features:
Shrinkable inner core or inner cores for 3D moulds which make it possible to cast walls without conical slope.
All M&E installations can be included in the precast concrete piece.
All movements are commanded by hydraulic pump attaining a quick execution of the opening and closing of the mould with reduced manpower (2 or 3 persons required).
Possibility to use steam or air heating to speed up curing process and have 2 castings in 24 hours.
High precision of the casted elements with excellent structural (monolithic) properties assuring high quality standards.
The mould complies with strict European safety standards and also increases the safety at the building site.
Long lifetime of the moulds thanks to its robust construction.
These moulds are designed to be flexible not only for a single project but also for future projects, allowing further adjustment to other sizes acquiring additional steel parts but reusing more than 60% of the mould, specially the costliest parts such as the main hydraulic systems.
Possibility to adjust the mould for future projects with different dimensions.
Concrete Transportation for Precast Elements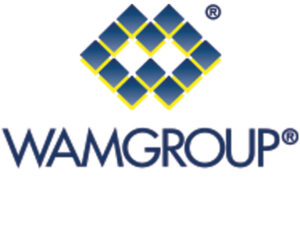 We are one stop shop for concrete solutions, ask our experts for advise !