Spare parts for concrete batching Plants and Equipment
We supply a vast range of batching plants and equipment spare parts. Deewan Equipment trading has come to stand for innovation in Bulk Solids Handling technology and equipment tailored for a number of applications in various industries. Deewan Equipment plays a worldwide leading role in supplying Rotary Feeders, Diverter Valves, Pinch Valves and Pipe Elbows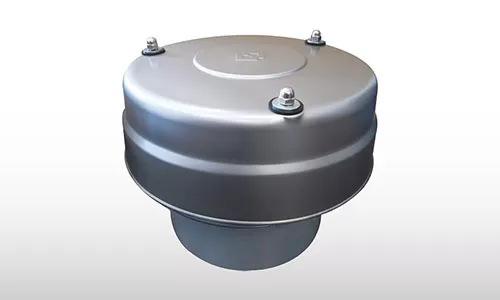 Spring-Loaded Pressure Relief Valves consist of a cylindrical casing with clamped weld-on spigot, a disc shape inner steel lid for negative pressure operation held in position by a central spring rod, an outside steel ring for excess pressure kept in position by three spring rods, gaskets, and a weather protection cover.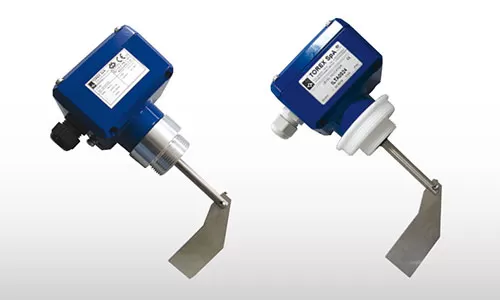 ILT-type Bin Level Indicators have been designed for electric signalling by rotary action of minimum or maximum material level inside bins, hoppers or silos.
Screw Conveyors & Feeders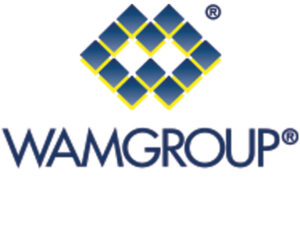 We are one stop shop for concrete solutions, ask our experts for advise !