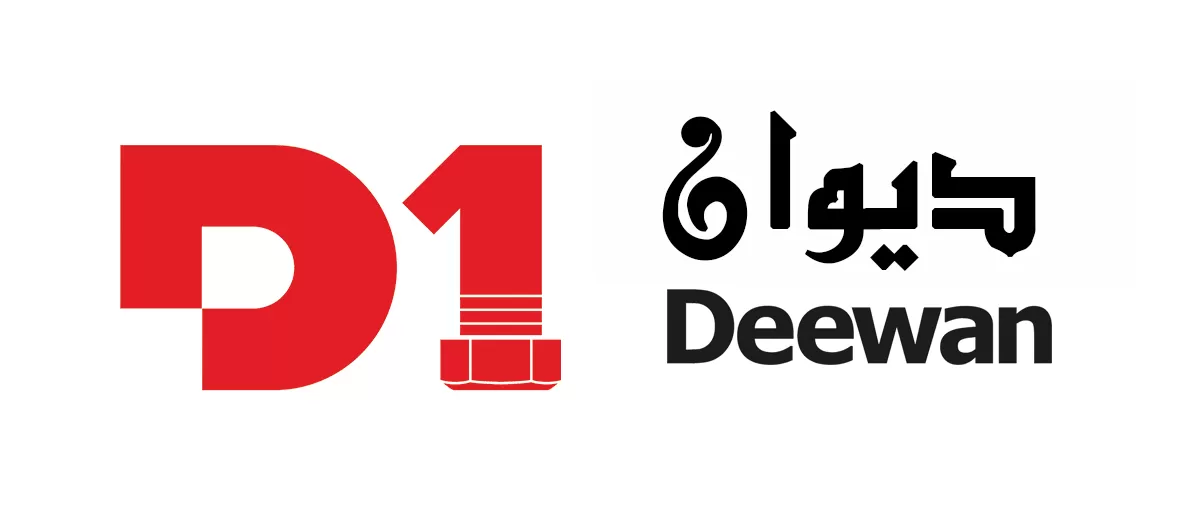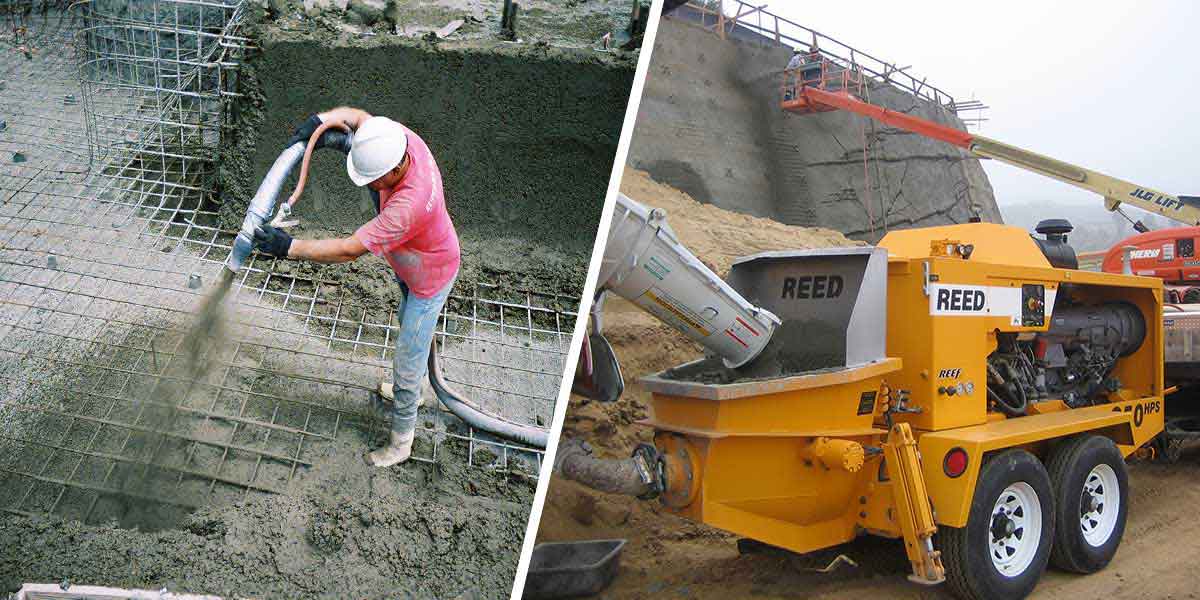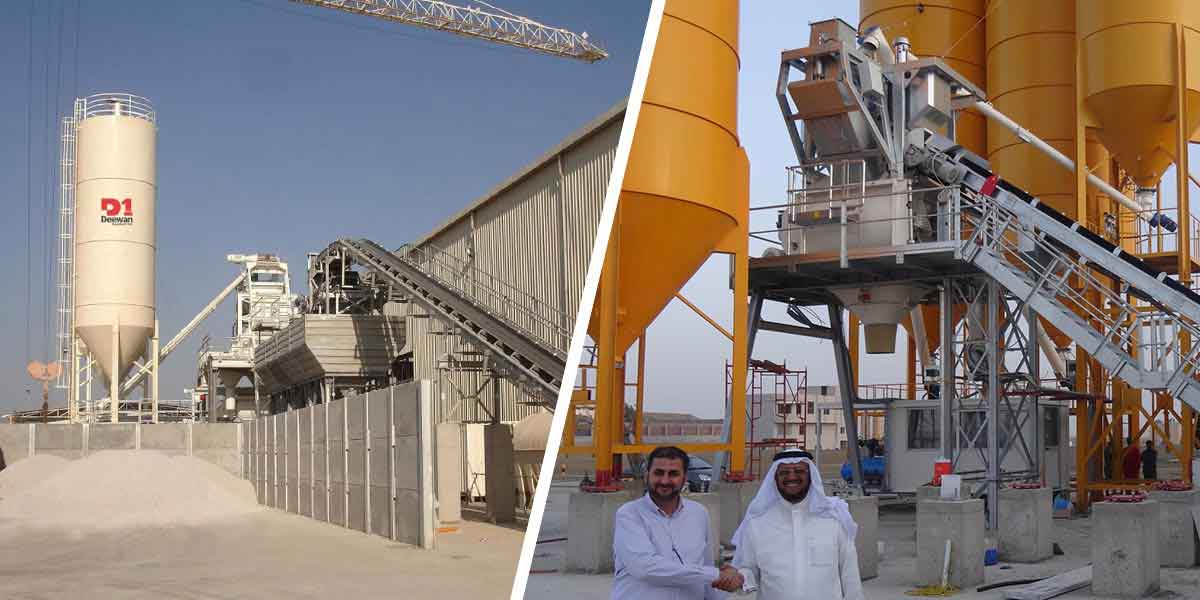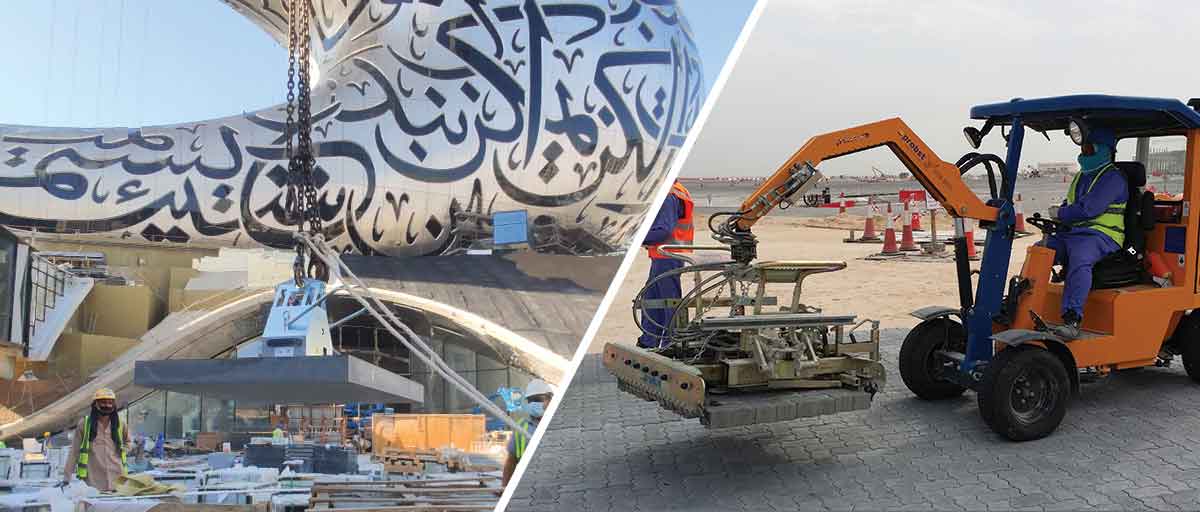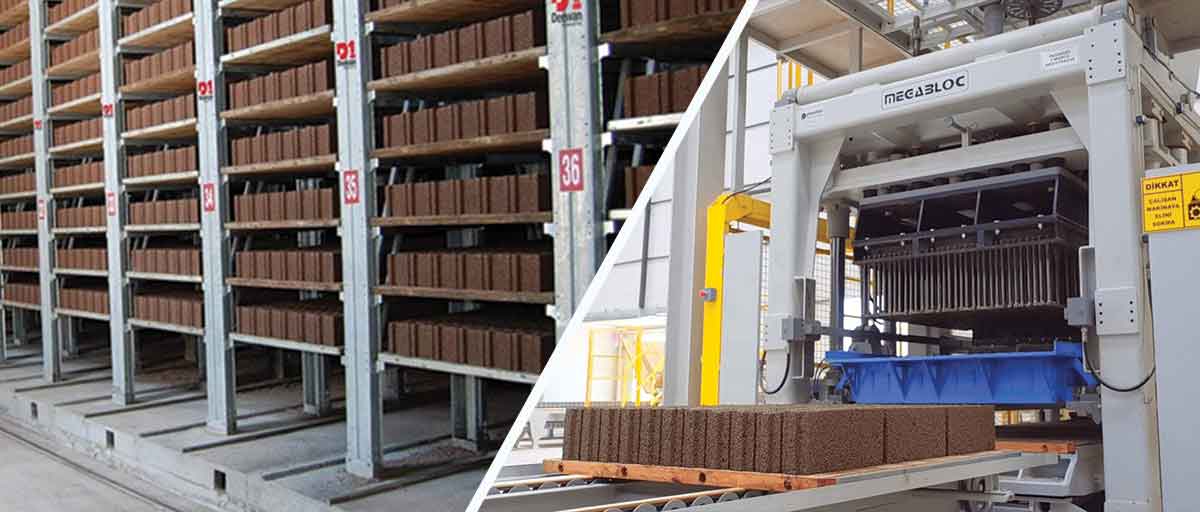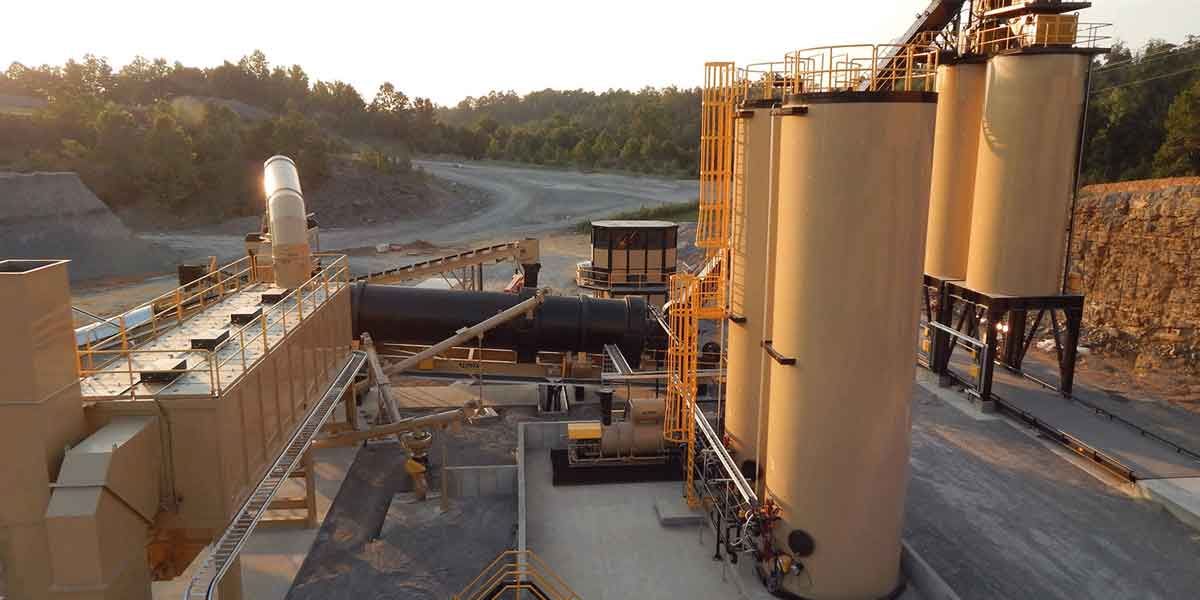 Deewan-Logo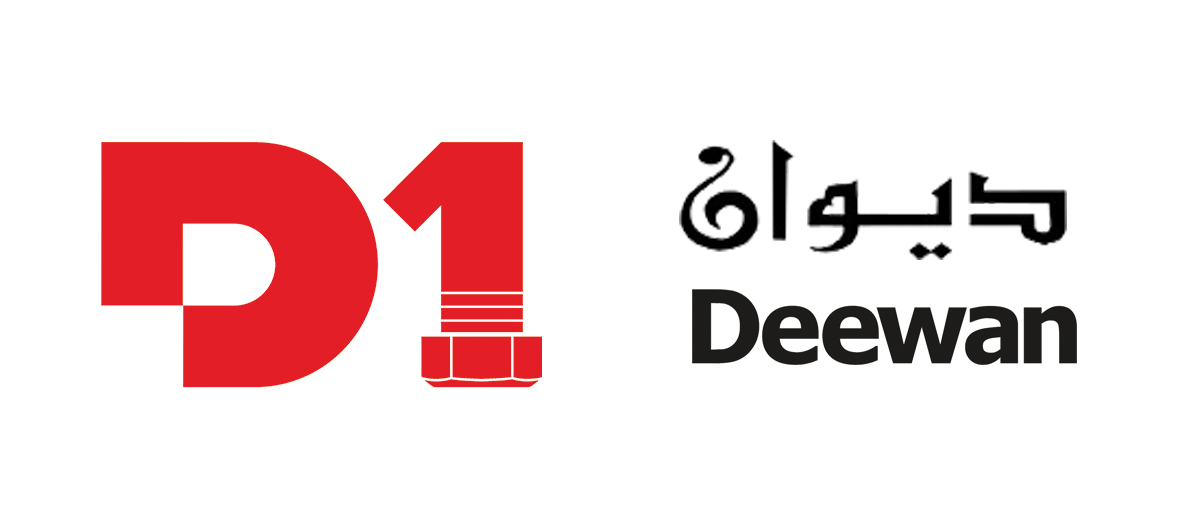 Concrete equp
Concrete Equipment Concrete Commitment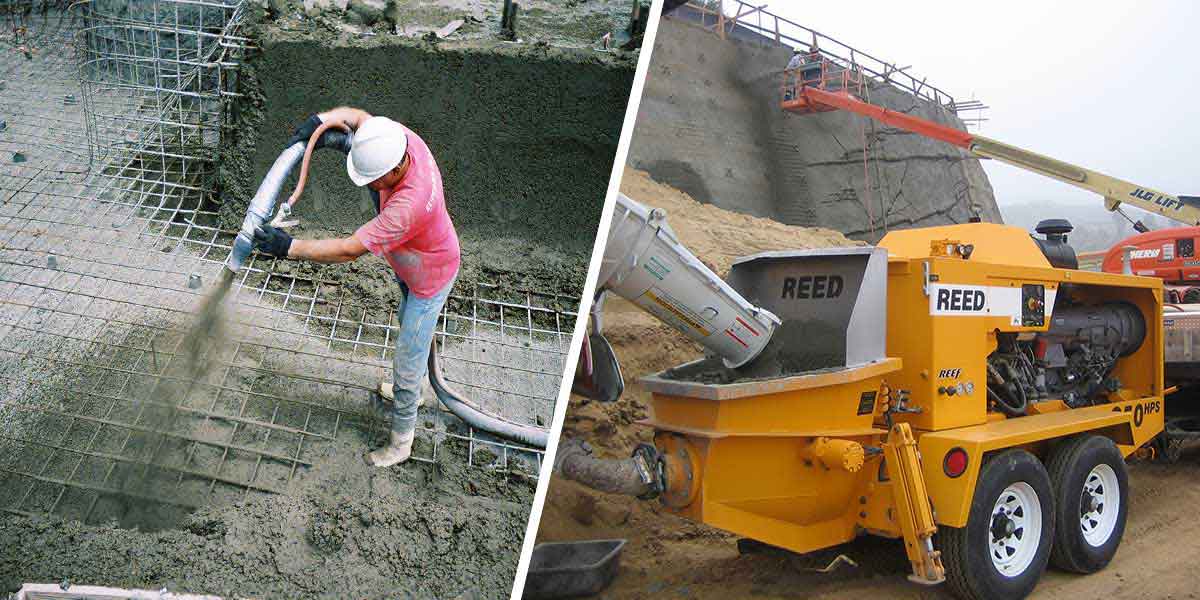 Batching Plants
High Quality & Economical Concrete Solutions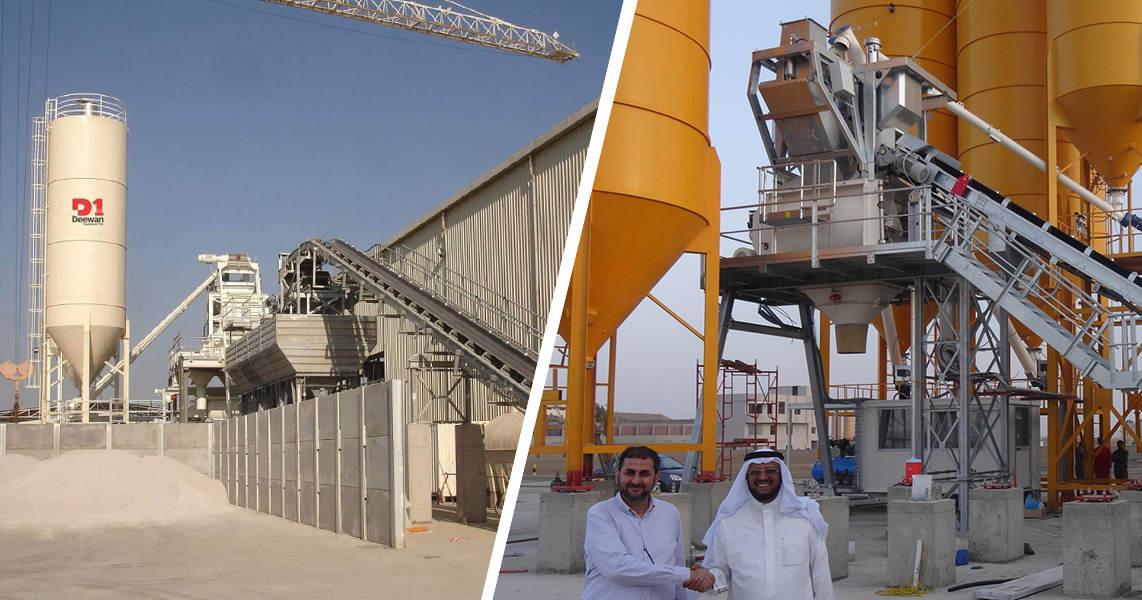 Handling
Reduce Labor Cost with Our Handling Equipment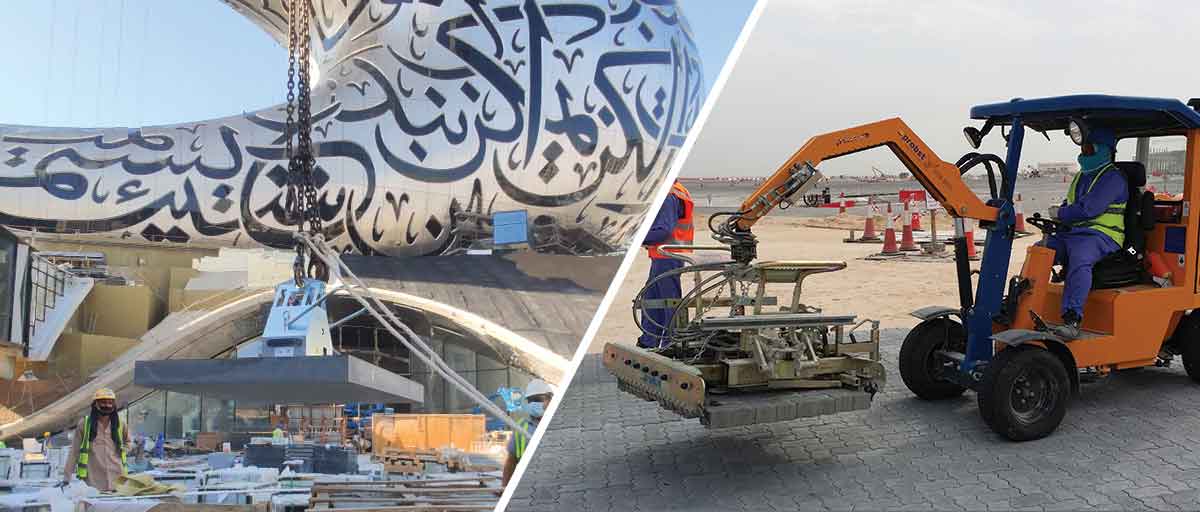 Block
One Stop Shop For Concrete & Asphalt Solution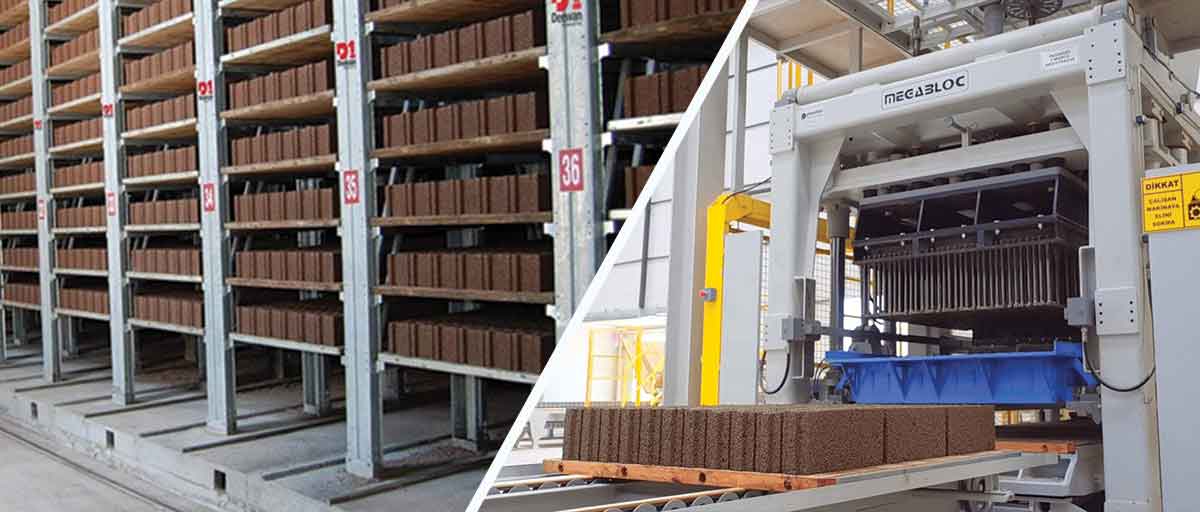 Full 2
Your Trusted Partner in the Concrete & Asphalt Business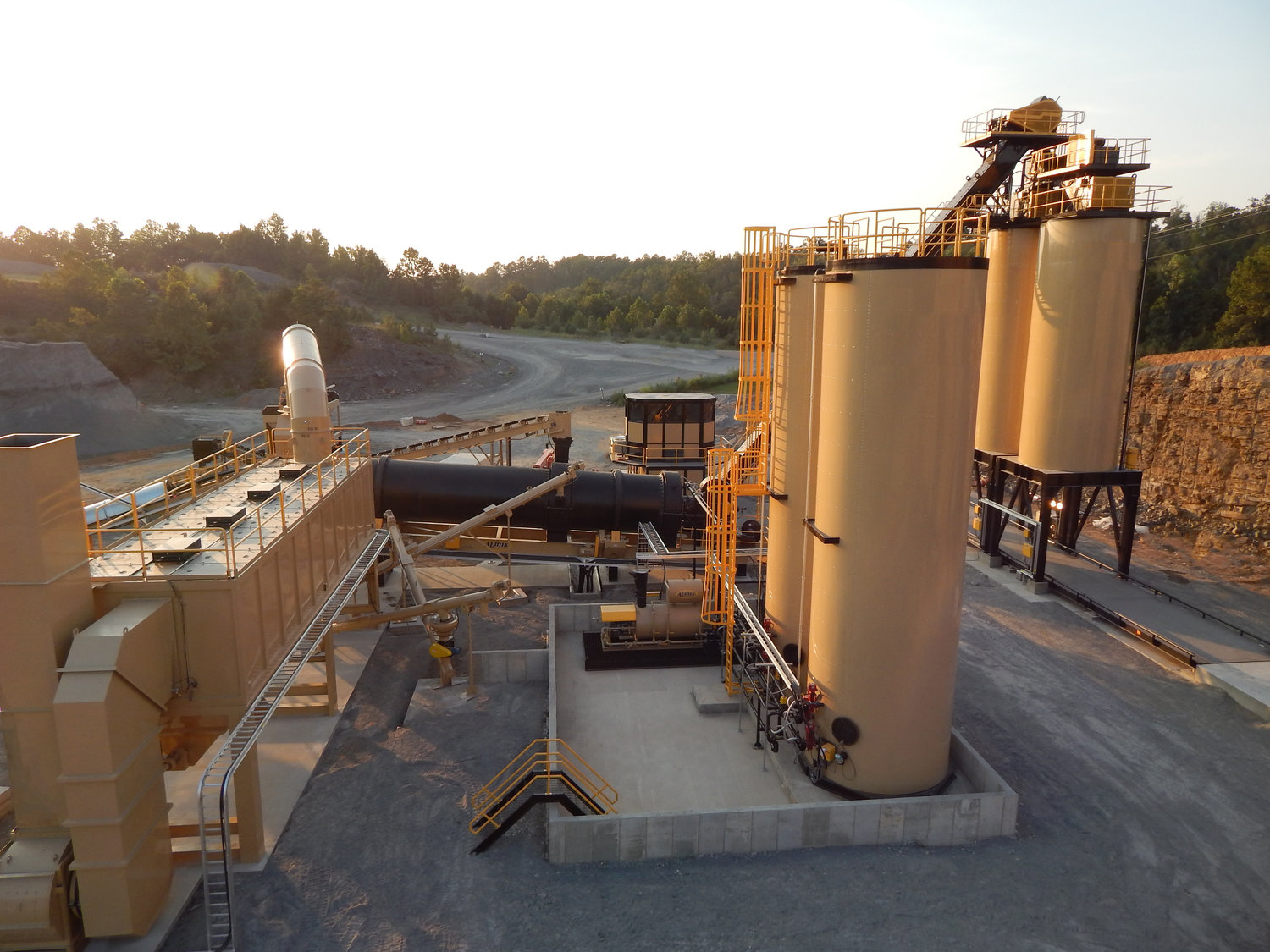 Committed to Your Success in the Concrete & Asphalt Business
Deewan Equipment Trading has positioned itself over the years as a leading one-stop-shop for concrete and asphalt equipment in the Middle East and GCC region. Our commitment to achieving client goals, long experience and the high-end product range we offer, allows us to be your trusted partner in concrete and asphalt business.
We take pride in delivering hundreds of successful projects in the middle east region, and we strongly believe that providing sound professional advice will always lead happier customers and profitable business.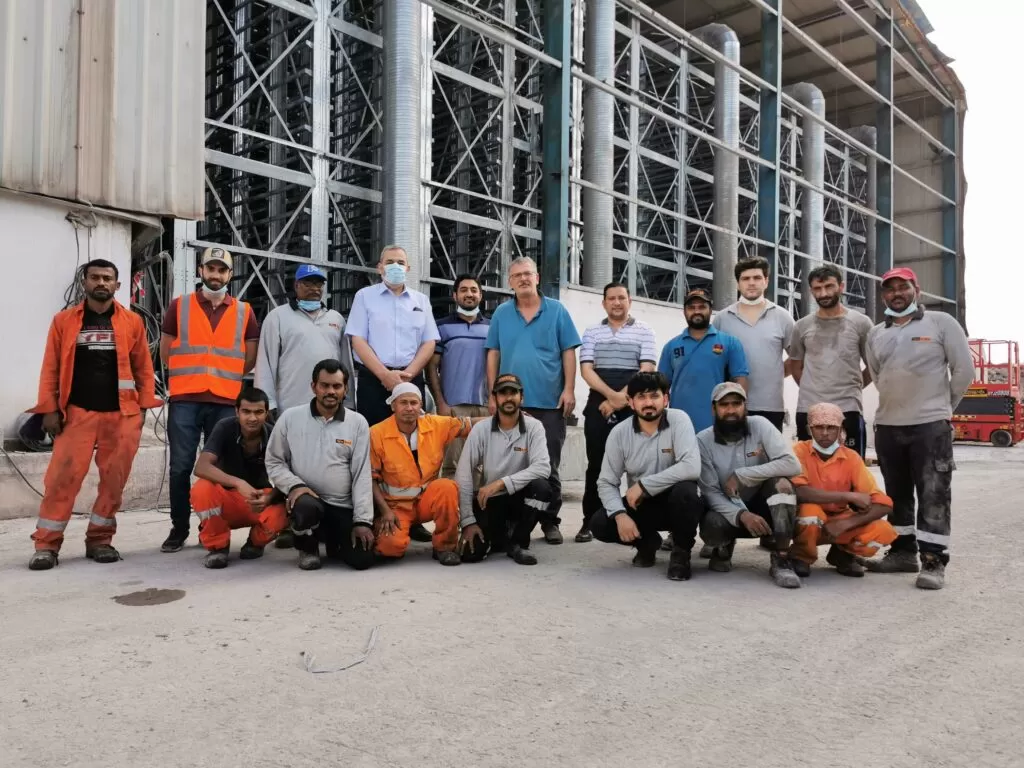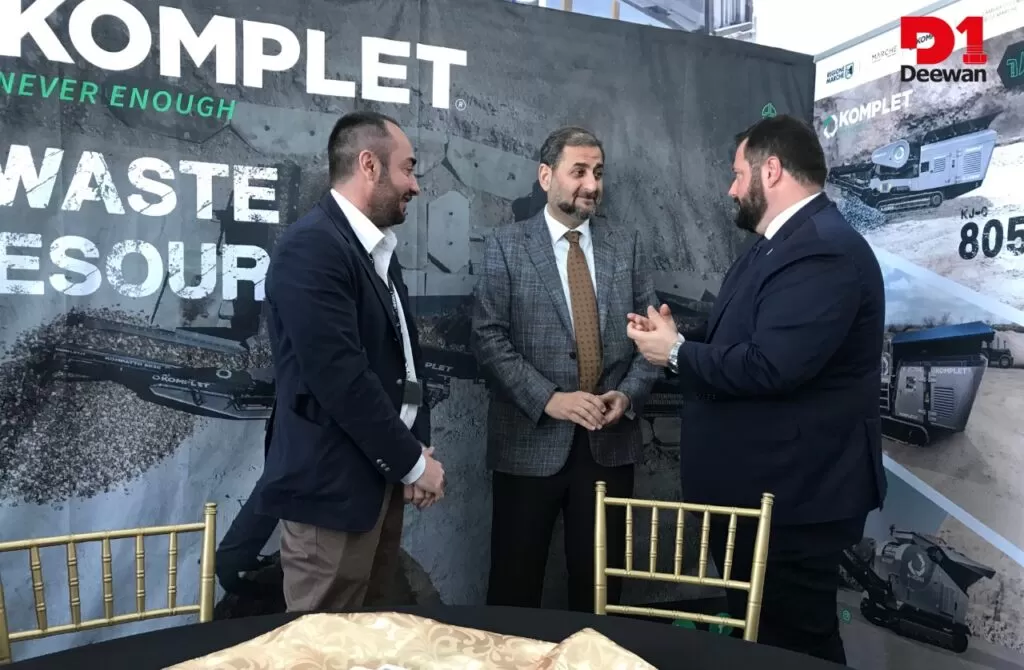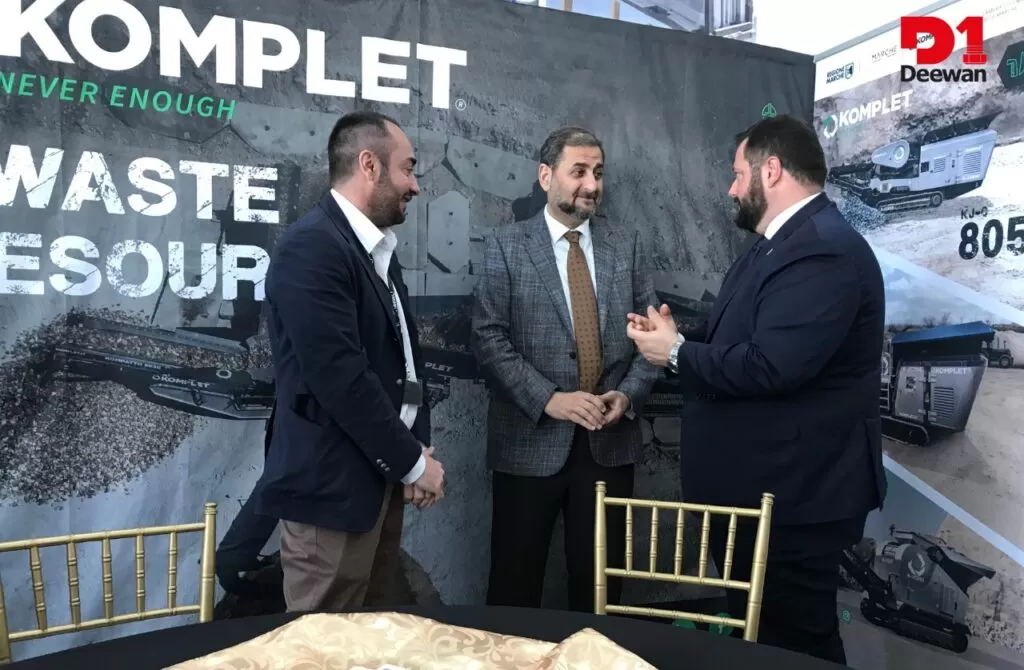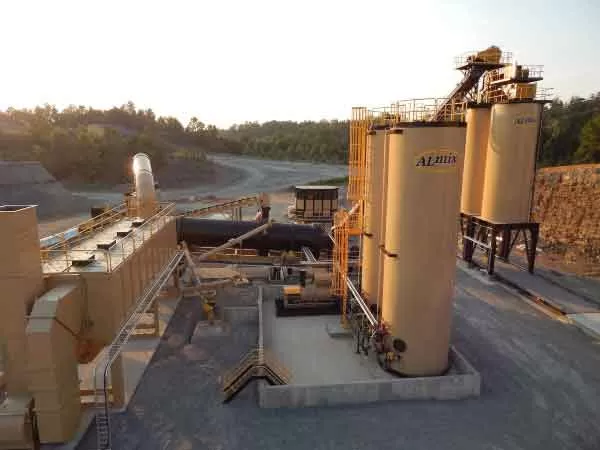 Deewan Equipment trading supplies the industry with a complete range of batch mix Asphalt Plants and auxiliary equipment allowing for a level of customization ideal to fit any individual organization.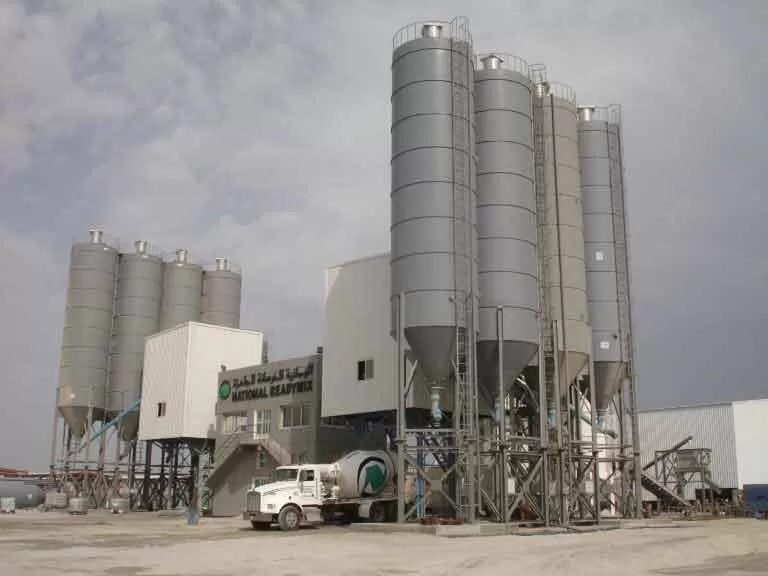 Deewan Equipment Trading is the reference company for concrete batching plants as, with its wide range of products, it answers to each client's need. Years of experience combined with a strong technological innovation.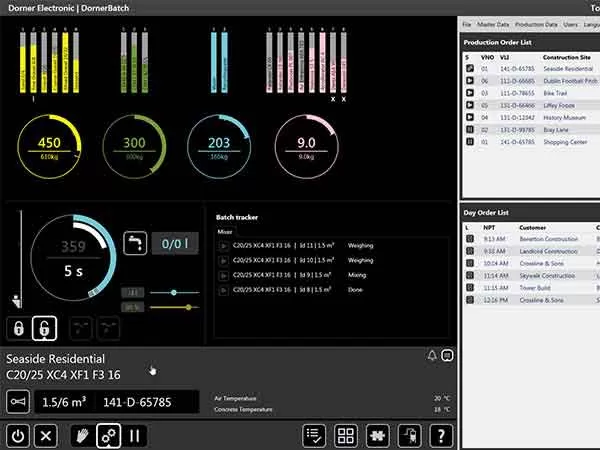 Deewan equipment trading with our Austrian partner Dorner Electronic offers multiple software solutions for batch plant control. Batch control software are an essential tool to grantee efficiency of your batch plant.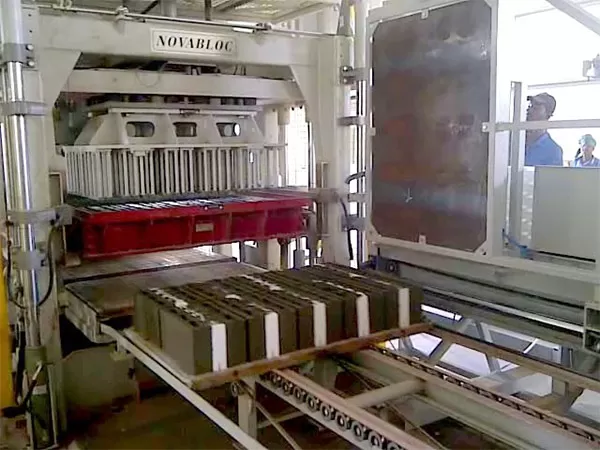 Wide range of high production automatic concrete block machines. In addition to machinery for the manufacturing and other works of concrete blocks machine, Our long experience in the field
This Racking System comes with a product guarantee. The hot deep galvanization is done after the fabrication of the Curing Racks. This process covers all the sharp edges to protect the system from rusting.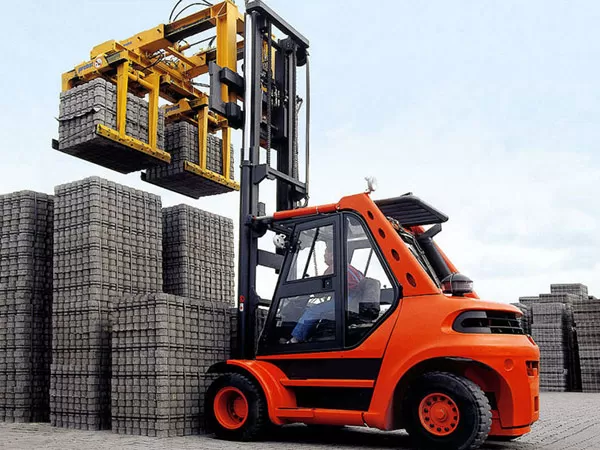 Since the year 2000, Deewan continued to make the work more economic for everyone who works with concrete products. We offer variety of tools and machines from our German partner Probst.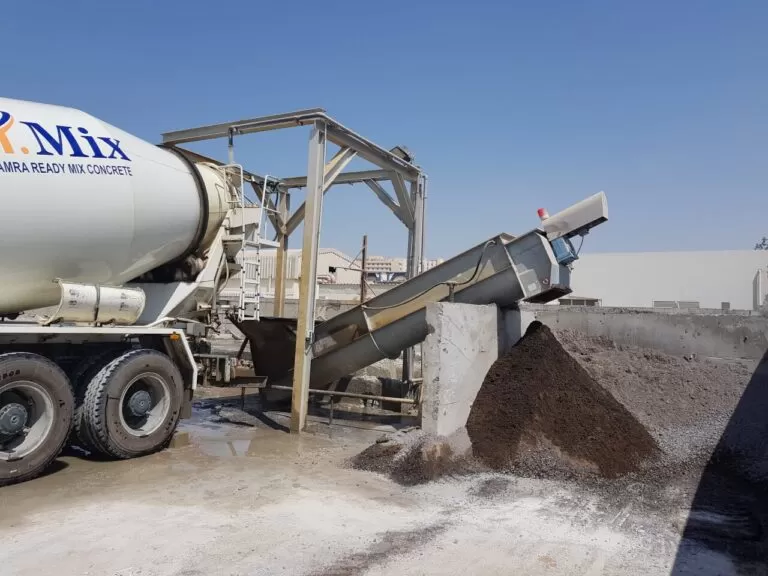 Reclaimers are used in concrete batching plants for recycling concrete washed out from truck mixers.The solid aggregate particles(sand and gravel) having a particle size larger than 0.3mm(0.01in) are seperated from the wastewater by an inclined heavy-duty screw.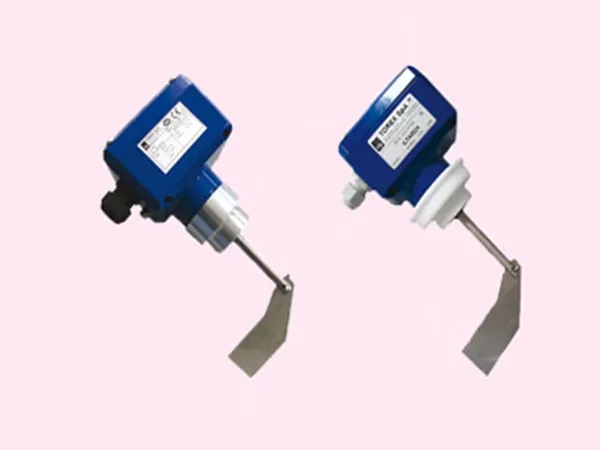 Deewan Equipment trading has come to stand for innovation in Bulk Solids Handling technology and equipment tailored for a number of applications in various industries. Deewan Equipment plays a worldwide leading role in supplying Powder Handling System
Deewan Equipment Trading offers plastic strapping machines, ideal for flat goods such as pallets, crates, bales, and all kinds of packages. Plastic strapping significantly reduces cost. In addition to that, it has many advantages over steel
We are one stop shop for concrete solutions, ask our experts for advise !